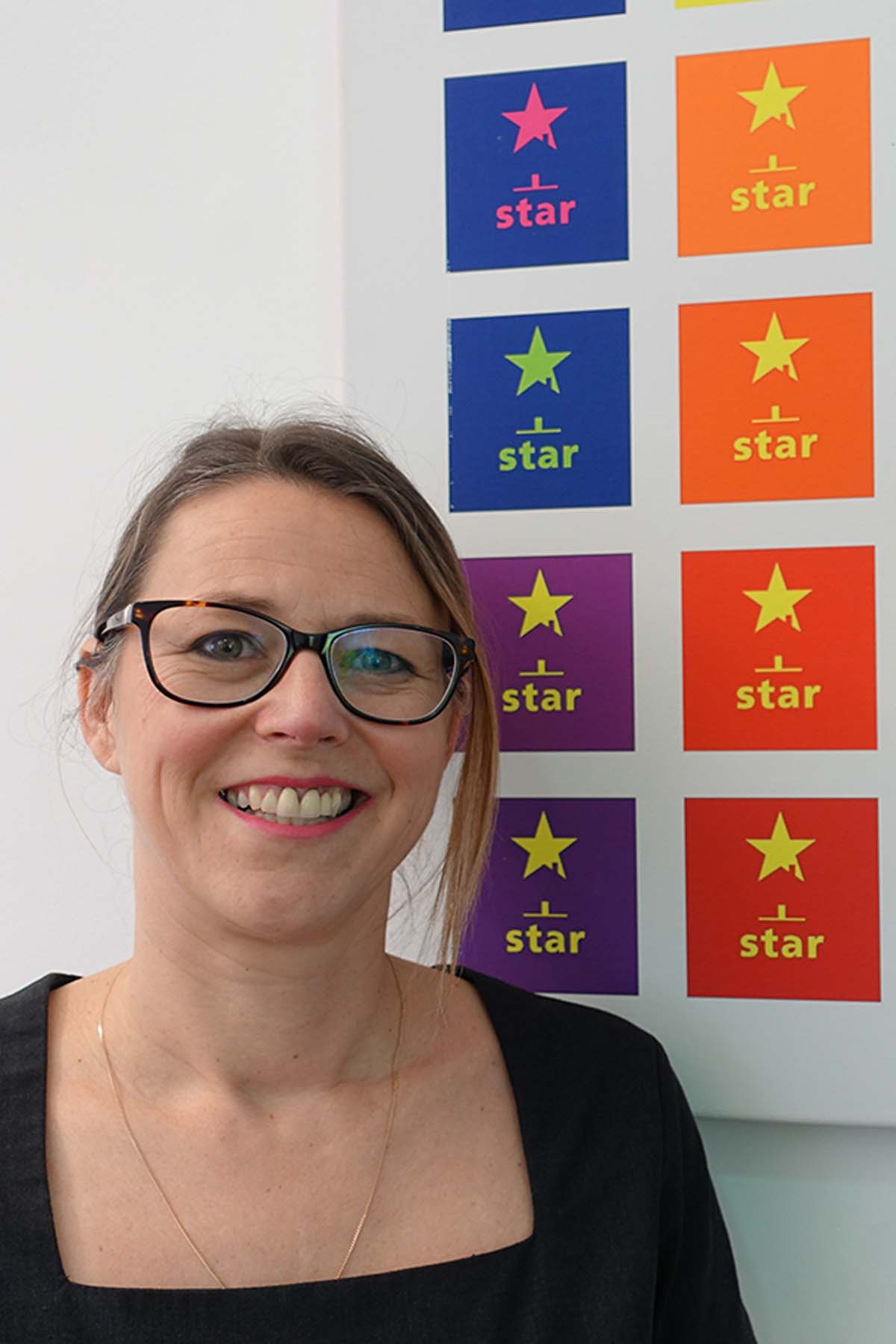 Cara Khadaroo, MARLA
Managing Director
I started the company Star Lettings and Property Management Ltd in October 2001 after working in the industry for 10 years prior. I enjoy all aspects of Lettings especially organising the office and day to day duties. However my husband and fellow Director believe that success cannot be achieved without a good team to work alongside you which I strongly believe that we have and we will continue to grow year on year.
If I am not running around properties I will be found running around after my 3 children who keep me extremely busy. My ideal day off would be sat on a beach relaxing with a good book. 
---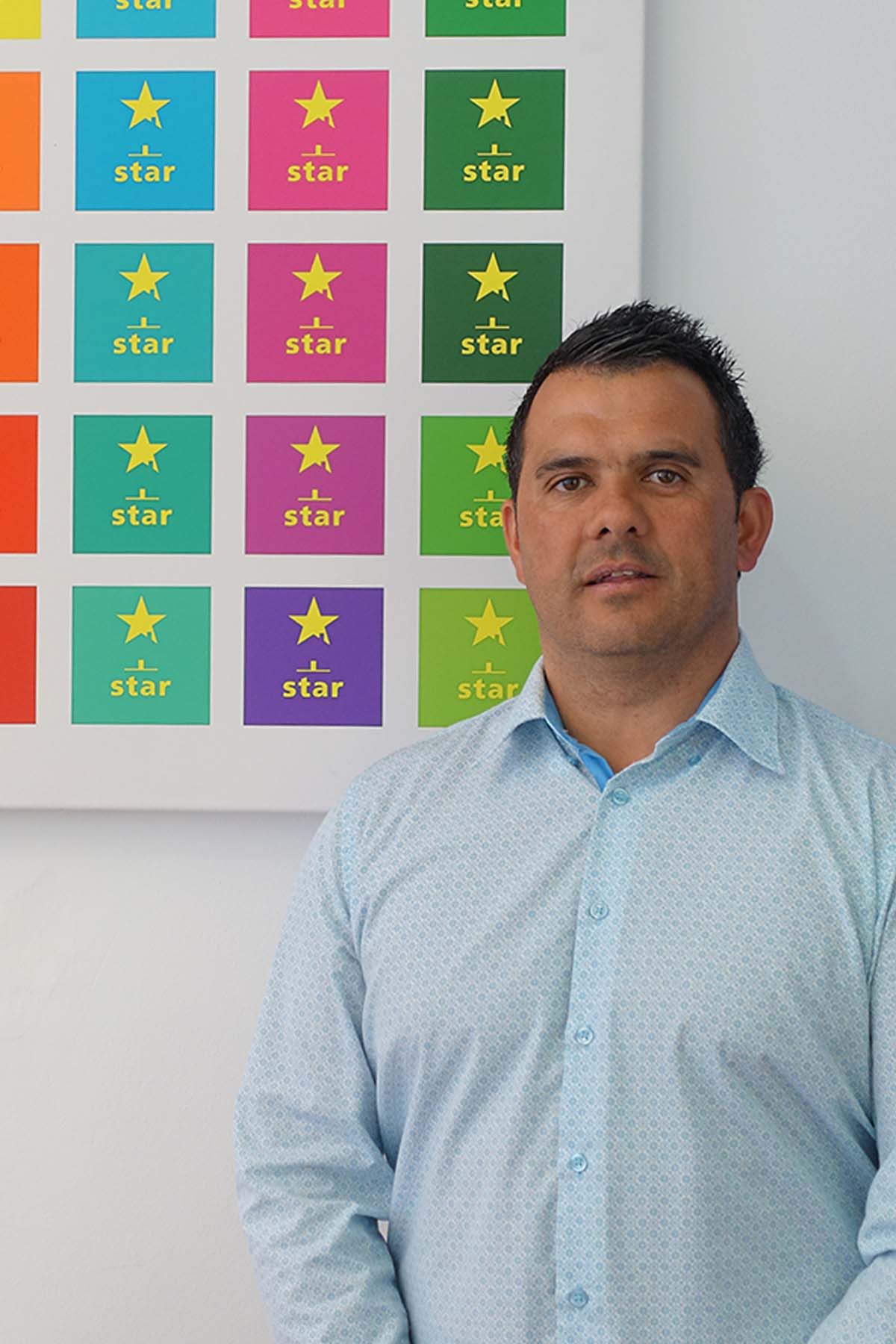 Saleem Khadaroo, MARLA
Managing Director
As one of the Directors at Star Lettings and Property Management Ltd I am driven to succeed with a great team behind me. I particularly enjoy overseeing refurbishment projects resulting in maximising rental income for our clients.
Out of work I enjoy the local seaside town where I have lived all my life and love being around my close friends and network of friends, many of which I attended school with. When I have time I am keen on reducing my golfing handicap and following general sport, including coaching and sponsoring the local football team our son plays for. 
---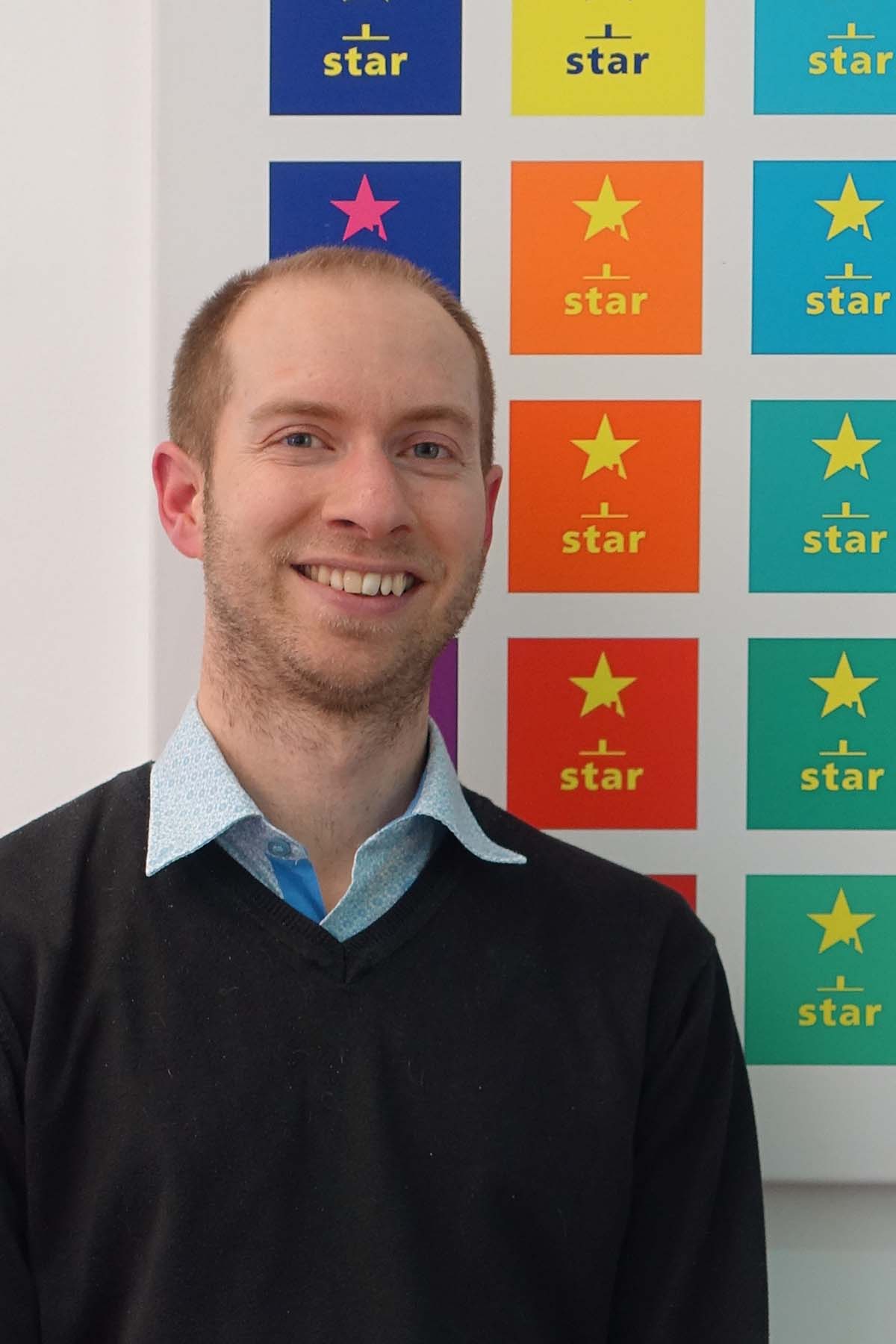 Chris Welch, MARLA
Senior Lettings Negotiator for Student Department
Having worked extensively in  both residential and corporate Lettings, I am now enjoying working as the senior Negotiator at Star in the Student rental market. I am ARLA Propertymark qualified to level 3, with legislation frequently changing in the industry it is essential that we are up to date in our knowledge and understanding of the market.
When I am not busy at Star Lettings I enjoy spending time with my wife and two sons. Soon I will hopefully be able to take up sports again which has taken a back seat of late. 
---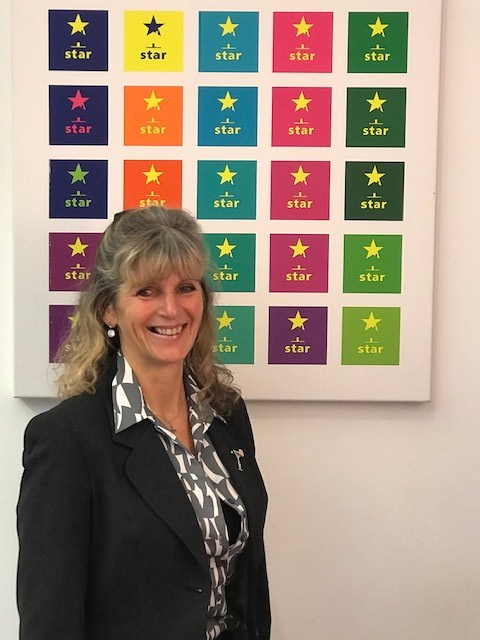 Jennifer Wreford, MARLA
Senior Lettings Negotiator
I started my career in Estate Agency over 30 years ago!  Since then I have spent time in various roles in The Courts Service as well as Nursing as a paid hobby, yes, I am a workaholic! I retained an active interest in property over the years and am a Landlord myself so understand the pressures and huge responsibility it brings.  I returned to Estate Agency 8 years ago as a Rental Manager in the mid Devon area and am proud to say that I was well known for my enthusiasm, commitment and honesty and hope to establish the same here at STAR Residential Lettings.  I am MARLA qualified and currently studying for a higher qualification in the job that I am passionate about.
I am married with two children, both very sports orientated so my free time is spent with them, thankfully regularly at Rugby games which we all love!  Walking our family dog is my cherished down time enjoying our beautiful Devonshire countryside.
---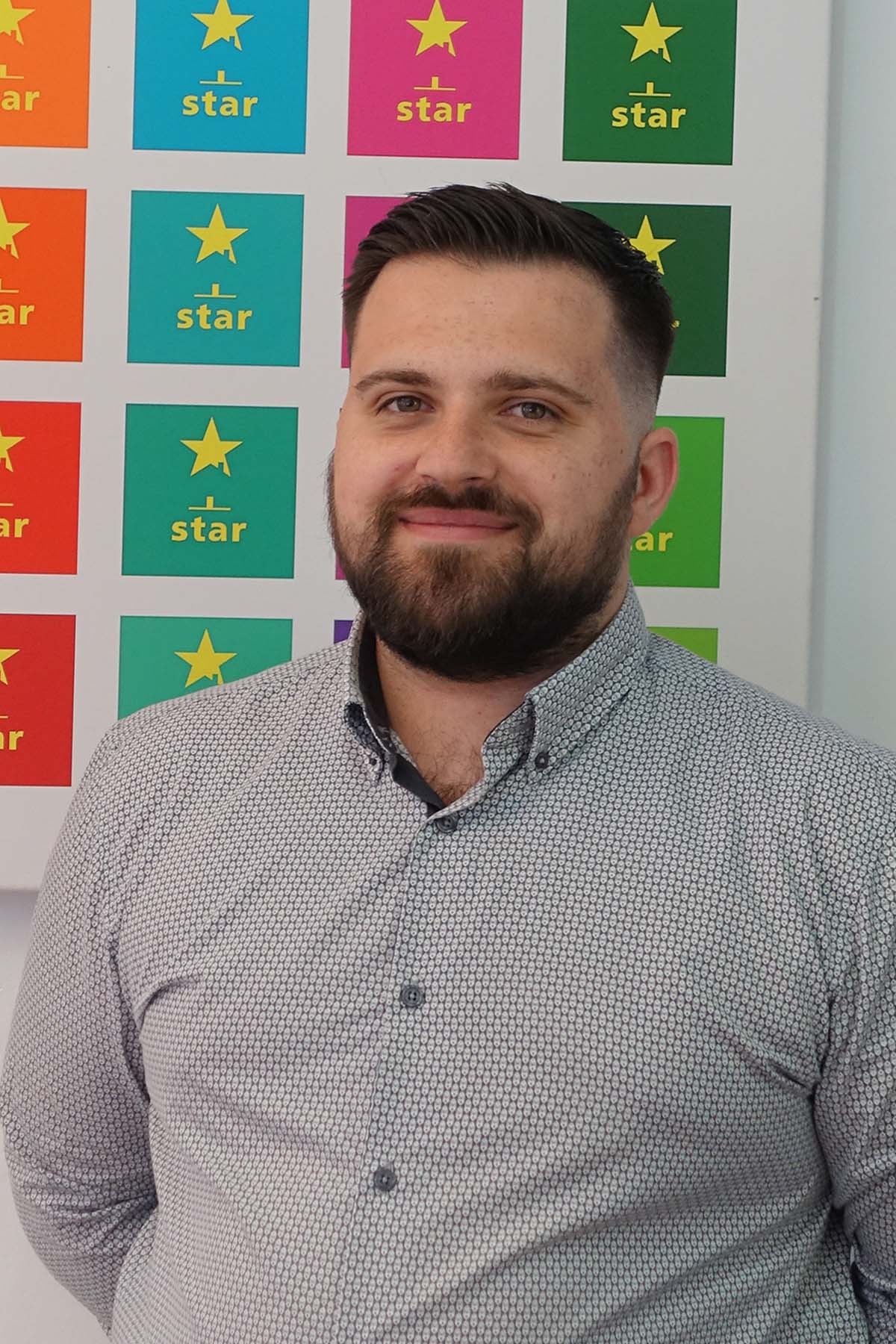 Josh Denning
Property Manager for Student Department
I arrived at Star Students in November 2017 having previously worked for EDF Energy then LSL and have never looked back! My first week here coincided with the Student Accommodation List release and it certainly was an experience. Thankfully I like a challenge and thrive in a busy work environment! 

Out of work I like to spend time with my 2 young children. Since having children I have watched each of the 3 Toy Story films over 100 times. I am a Liverpool fan and enjoy watching and playing football.
---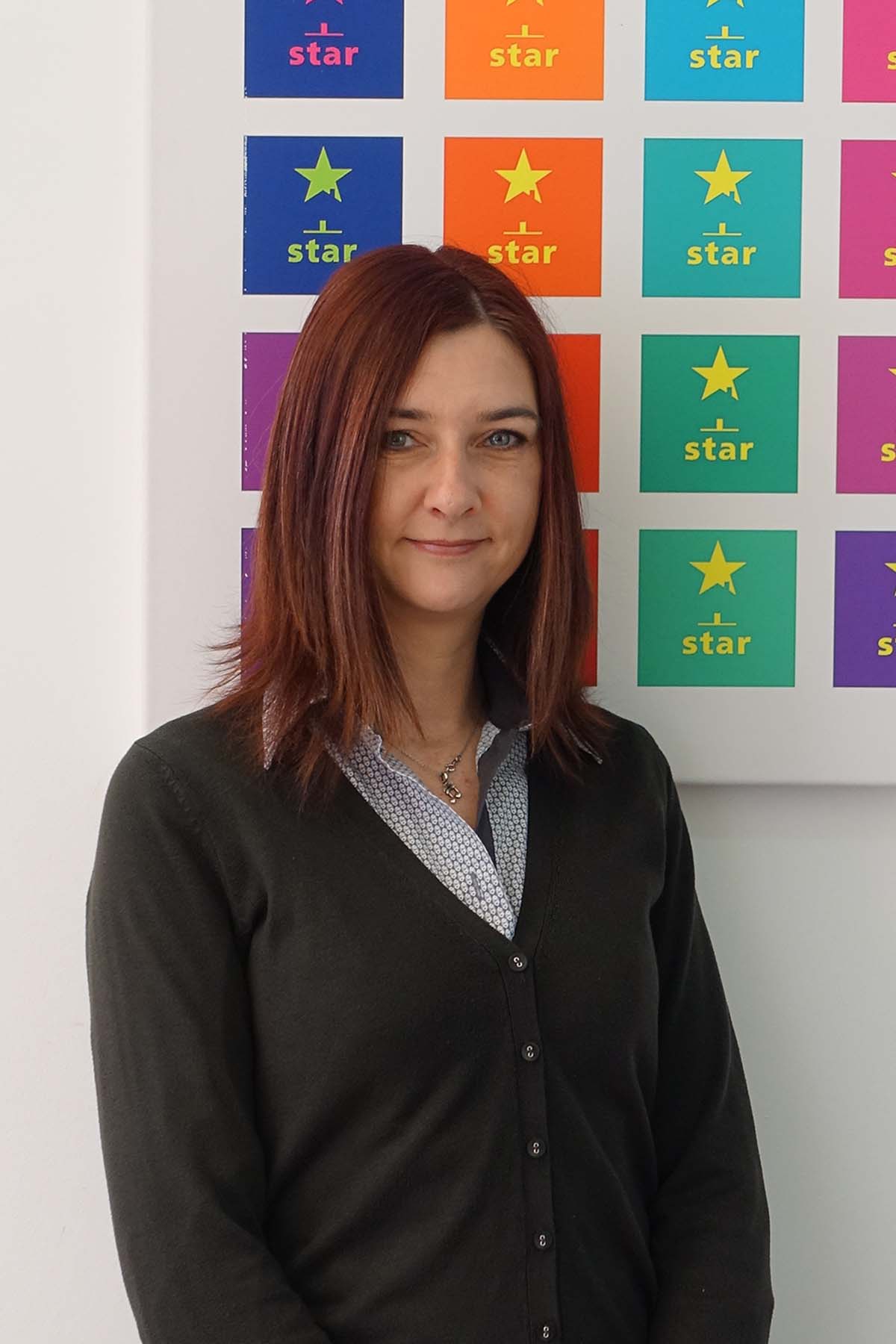 Tanya Carpenter-Sprague
Clients Accounts Manager
Exeter born and bred! Had various administration posts before arriving at Star Lettings in 2005 to manage the residential and student accounts and here I stayed as part of the furniture! I have completed various admin courses. RSA and NVQ qualifications.
Music is my life. Hobbies to include fronting bands as a vocalist as a pretend pop star! Also enjoy watching other bands and going to BIG concerts. Love my animals, chilling with my cat and walks with the dog….although sometimes, the dog takes me for a walk! 
---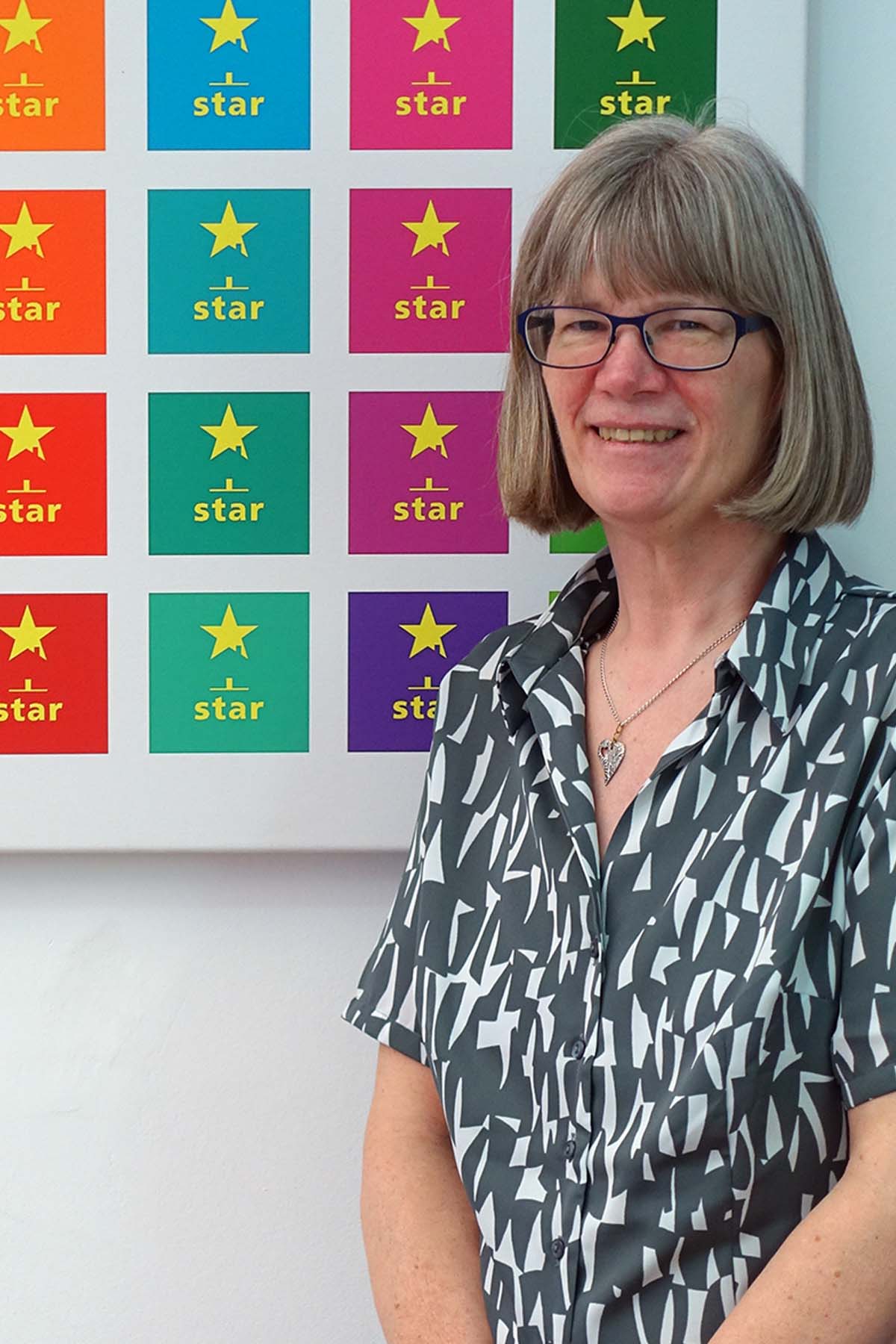 Haidee Rowe
Social Media Coordinator/Administrator
I have lived in the South West most of my life but moved to Salisbury and Staffordshire for four years around the year 2000. I have dealt with buildings insurance works, maintenance, planning applications, new build and refurbishment projects for several different companies including ROK, LSL and Build Consultants Ltd.
I have now been at Star Lettings for almost 4 years and now the social media coordinator and administrator to the maintenance department. I will also be producing all of the virtual tours over the summer period ready for marketing in November on the student side along with the residential properties.
I have passed my first ARLA exam and working on the second. In my spare time I do a lot of cycling, reading of crime novels and art and craft work in my local area.
---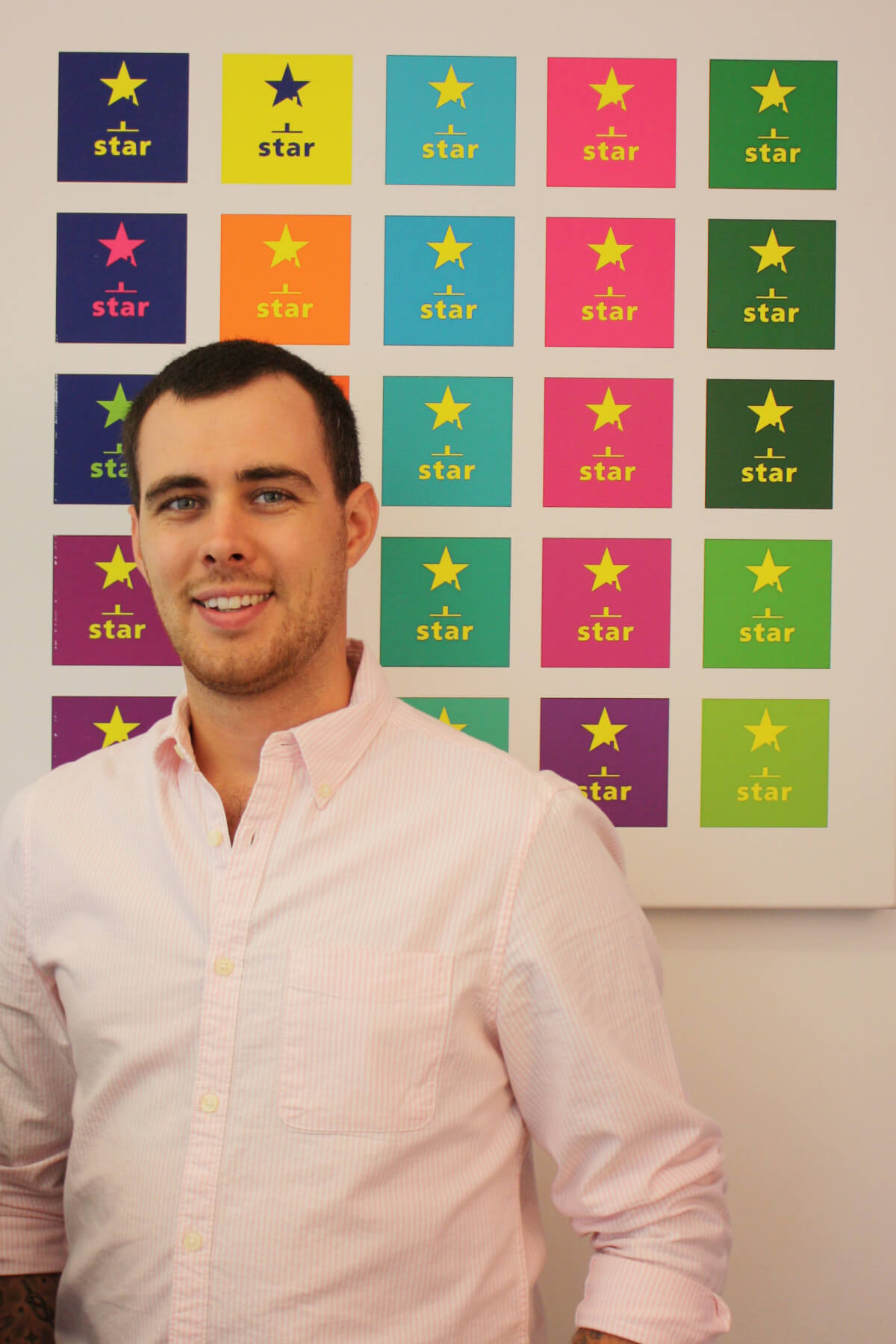 Joe Milburn
Property Manager
Originally from Essex, I started off as an Adrenaline Junky Studying Outdoor Adventure at university here in Exeter, I then went on to work for an Outdoor Adventure company based in the South of France, I soon found my calling was no longer in Adventurous sports and more in getting hands on with DIY projects and large scale maintenance. After some time working as a Handyman I felt I wanted a challenge. This led me to Star Property Centre where I am able to assist tenants on how to resolve maintenance issues and relay this with contractors.
In my time outside of the Office, I am an avid Rugby player for my local team New Cross RFC and I also volunteer my time as a charity academy member for Looseheadz. A mental health charity based around the sporting world, mostly focused on Rugby.
---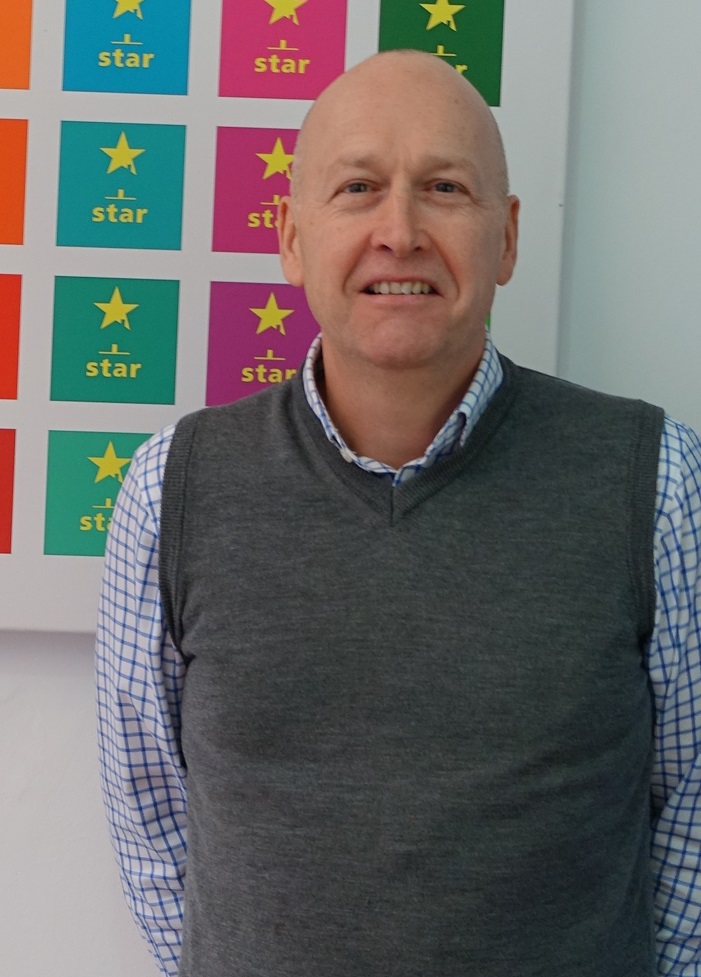 David Sims
Business Accounts Manager
After studying at Plymouth University I moved to Exeter and have been here ever since. I have previously worked in IT, teaching and now as the Business Accounts Manager at Star. 

My main interests outside work are sporting, particularly tennis, cycling, and swimming. I'm married with 2 sons and I'm actively involved supporting them in their sports. I spend quite some time at various touchlines! I enjoy watching rugby and have a season ticket with Exeter Chiefs.
---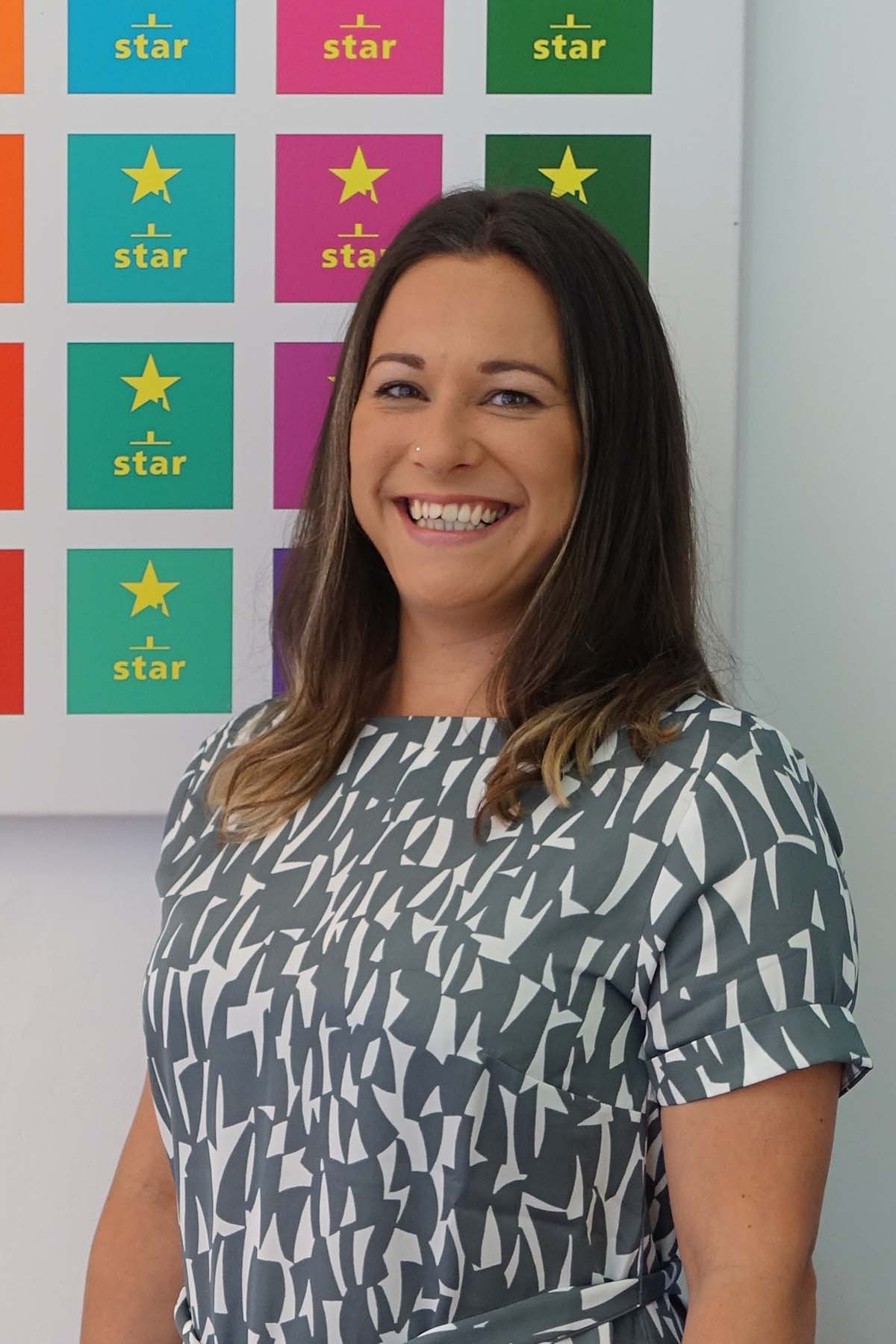 Rebecca Witcomb
Lettings Negotiator for all Departments
Rebecca has worked for Star Property Centre for over 15 years now and has a lot of experience in all of our different deparments. 
Rebecca is currently enjoying her maternity leave after having her second child and will be back with us before you know it.
---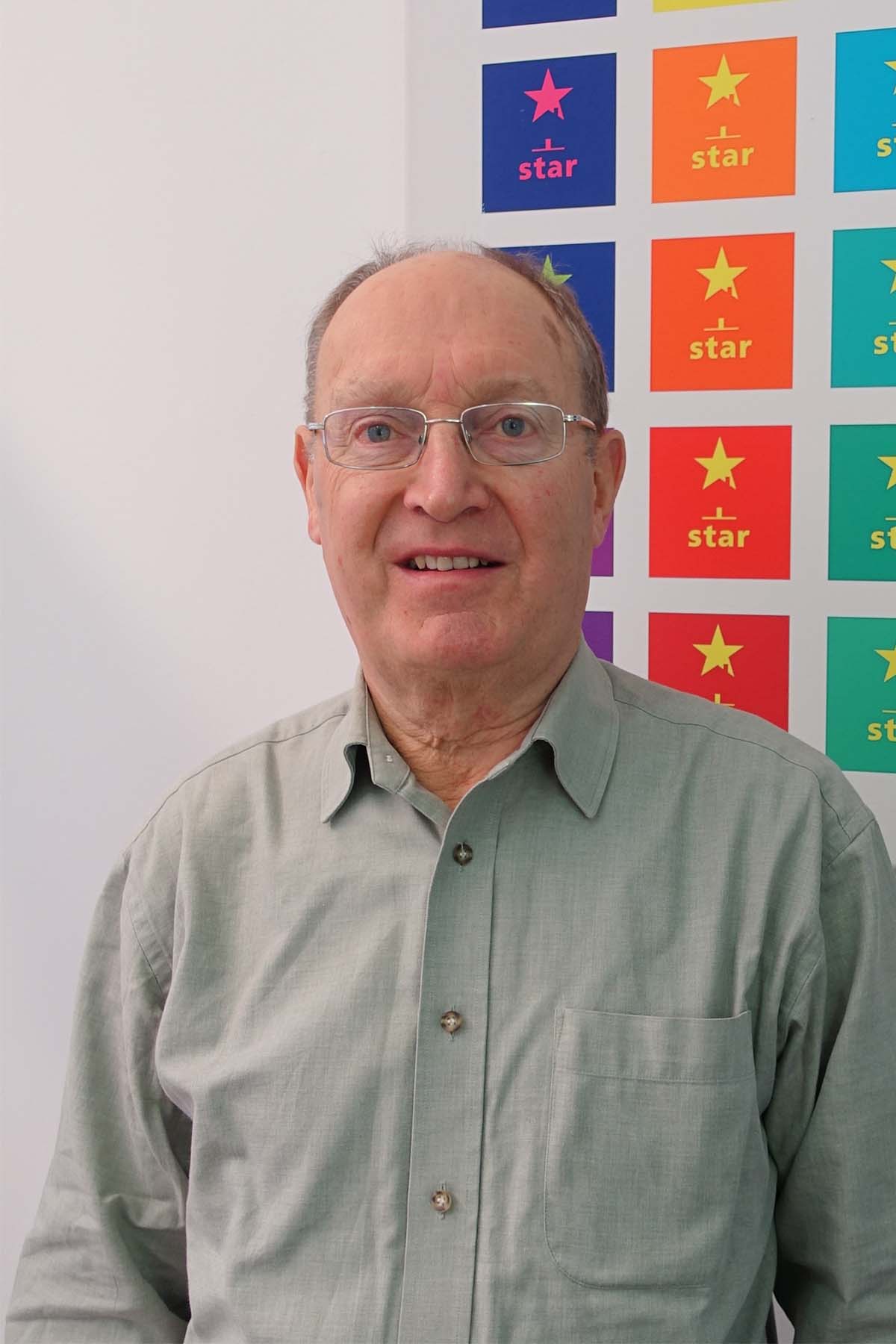 John Easton
Department Assistant
I retired from full time employment in 2005 and joined Star Lettings and Property Management Ltd that year working on a part time basis in various roles. During my time here I assist with property viewings, inspections and key handling to name a few duties.

My interests outside of work include include general DIY, beekeeping, gardening, sea Fishing and looking after my grandchildren.
---

Brett Hampton, MNAEA
Senior Negotiator
---